Responding to Customer Needs with Knowledge of Various Automotive Technology Fields
Sumitomo Corporation announced on August 21 that it has newly entered the automotive engineering business.
With the increasing digitization of automobiles and a wide variety of development requirements, there is a growing need to collaborate with external partners. As a result, the demand for automotive engineering is expected to increase even further.
As a response to this trend, the Sumitomo Corporation established SCAE. SCAE will contribute to the solution of demands and issues in two ways; its ability to gather information by utilizing its global network and the know-how of its experts in various automotive engineering fields.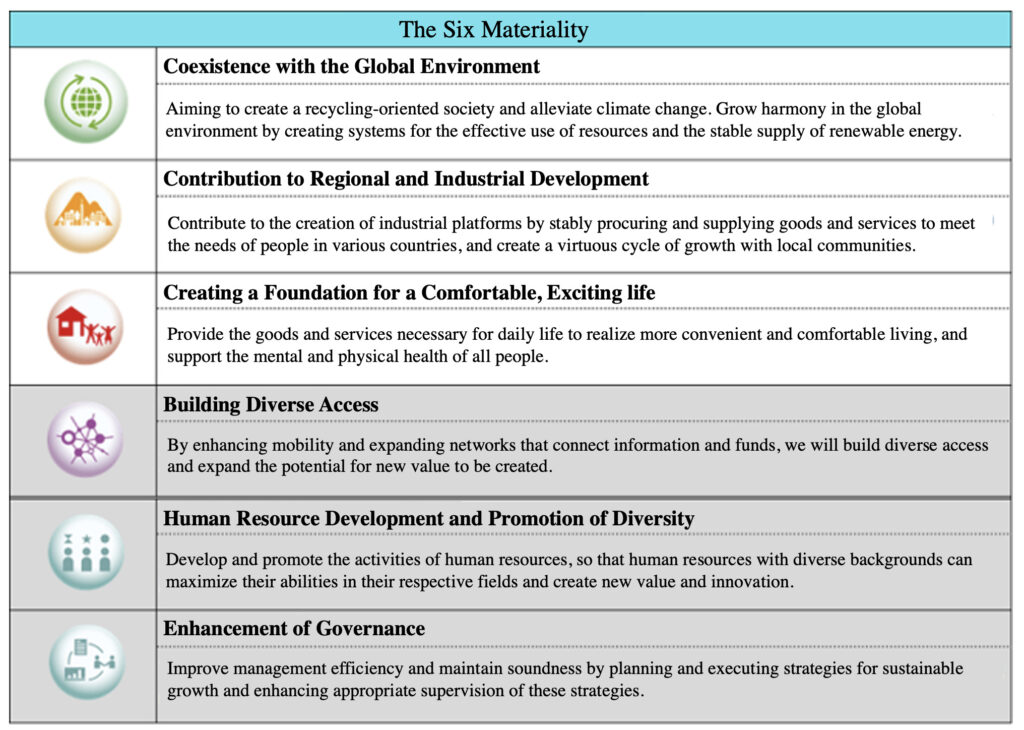 The Automotive Industry is undergoing a Once-in-a-Century Transformation
The automotive industry is currently undergoing a once-in-a-century transformation, which led Sumitomo Corporation to establish SCAE. SCAE is an acronym for the background phenomenon "Shared & Services, Connected, Autonomous and Electric."
Sumitomo Corporation is engaged in a variety of businesses, including the manufacture and sale of automotive parts and vehicles. They will continue to contribute to the development and growth of automobiles, including the establishment of SCAE.
▼ Citations
(Photos from プレスリリース)
SC Automotive Engineering Corporation – Press Release