A System to Utilize Electricity from Automobiles in Times of Disaster
On September 1, Toyota Home launched the industry's first emergency power supply system, which can directly supply power to a house from an electric car. ( a.k.a.「クルマ de 給電」"kuruma de kyuden" in Japanese)
This works as an external source to supply power to the house in the event of a power outage. It supplies power to specific circuits in the house directly from a 100 VAC・1500 W outlet installed in vehicles starting from electric, hybrid, plug-in hybrid, and up to fuel cell vehicles.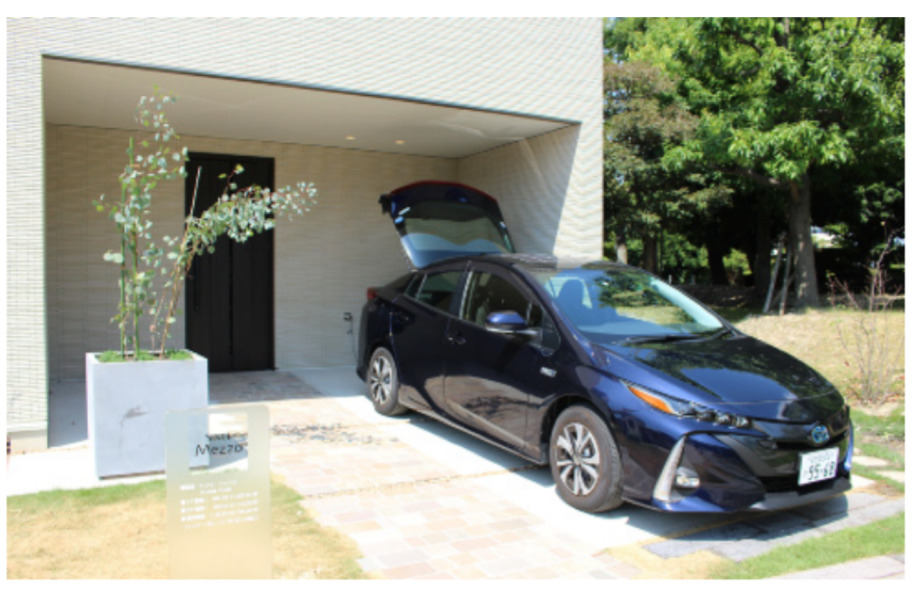 Evacuation at Home During Power Outages is Now Possible
This power supply device for vehicle connection is installed inside a house, enabling to supply power in the case of emergency.
This technology will make it easier for people to stay at their houses in the case of disaster, as they will be able to use the bare necessities of life such as refrigerators, lights, and smartphone chargers. In addition, this will make disaster prevention and mitigation more familiar to citizens.
In the future, Panasonic Homes and Misawa Homes, which are parts of the Prime Life Technologies Group (a joint venture between Panasonic and Toyota Motor Corporation) also plan to offer a similar service.
Automobile has been long considered as a means of transportation. However, with the widespread use of electric vehicles, it can now be used as power supply in disasters. The potential of the automobile market is something to keep an eye on.
(Photos from プレスリリース)
▼Citations
Prime Life Technologies Corporation, Toyota Home Corporation